Dental Fillings Near You
You can never go wrong with a good ole' dental filling! This particular dental treatment is very common and helps to remedy teeth that have sustained a cavity left behind by tooth decay. A lot of people have received at least one dental filling in their lifetime, so there's no need to worry if your dentist recommends that you receive one too.
Here at our local dental practice, we offer this process to those who require it. Contact us to learn more about dental fillings in Danvers.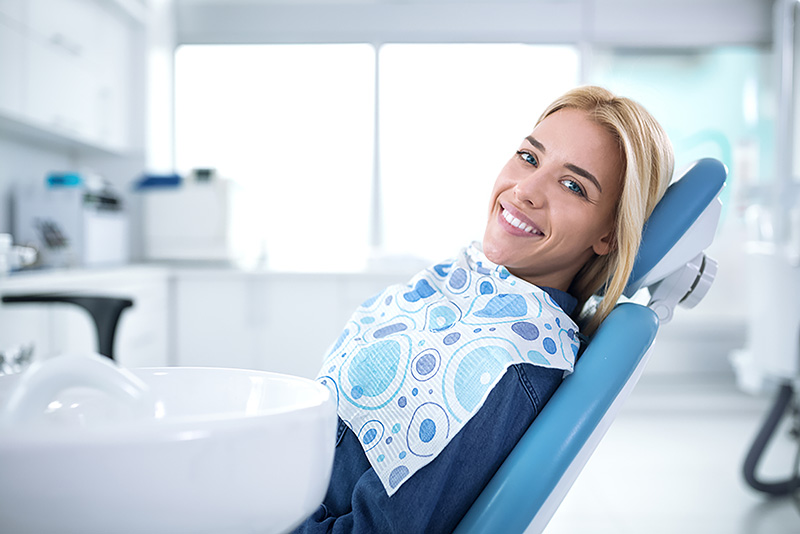 What are Dental Fillings?
As is made evident by its name, a dental filling is used to fill in holes in your tooth that are caused by tooth decay. This treatment can be done anywhere in your mouth.
Traditional dental fillings are fashioned from metal like gold or silver amalgam. Metal is very durable, meaning that it can serve you well and protect your tooth for many years. In recent years, composite resin fillings have become more and more popular. Why? Because they can be made to blend in with the natural shade of your teeth; only you and your dentist will know that you have it! You also have the option of having your dental filling designed from porcelain. Talk to your dentist to determine which kind of filling is the most appropriate for your specific case.
The Process of Receiving Dental Fillings in Danvers
Just like coming in for a dental cleaning and checkup, receiving dental fillings near you is a process that is fast and painless.
When you come in, your dentist will examine your mouth and possibly take a series of dental x-rays in order to establish a better understanding of your oral health and the care your teeth need. Next, they'll administer local anesthesia to keep you nice and comfortable. Your dentist will proceed to remove all the decay from the hole left behind by the cavity. Once your tooth has been fully sealed, it'll be polished.
Your dentist will ensure that the device fits you properly and doesn't impact your bite in any way. And there you have it! A newly fixed smile just for you!
Have questions about receiving dental fillings in Danvers? Don't hesitate to let your dentist know. They'll be able to walk you through the process from start to finish so you know what to expect.
If you take care to practice good oral health habits like brushing your teeth after each meal, reducing the amount of sugary food and drinks you consume, and coming in for regular cleanings, your fillings will last for a long time.
Are you seeking convenient dental fillings near you? Danvers Family Dental is here to help! Call, come in, or visit our website to schedule an appointment today!